Name

Phone

Fax

Address

City

Country

Alternate Website


Tampa Bay Pro Group

727-408-6828

727-772-8820

30522 US Hwy 19 North Suite107

Palm Harbor FL 34684

US

www.TampaBayCommercialGroup.com

www.FindForeclosureOptions.com

www.SuncoastFloridaHomesForSale.com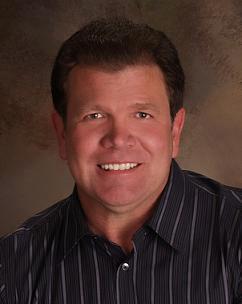 Don has helped families with their housing needs for over 20 years. As a building contractor and with Keller Williams Realty since 2008, he creatively matches lifestyle dreams to practical answers. He has lived in Pinellas County, Florida over 30 years. He and his wife Karen enjoy over 25 years on Lake Tarpon. Their recreational hobbies include boating, home improvement and golf, and travel. Don and his wife spend time locally with their family, nieces and nephews. He is a leader and involved with his local church and community. Don is a Certified Florida Building Contractor and businessman since 1991. His specialty is luxury, estate, executive, and custom homes. Don's integrity assures professional solutions for his clients and their families needs. He creatively matches their lifestyle dreams to practical answers. Don Moore is a Realtor and Consultant with Keller Williams Realty in Palm Harbor, Florida. His wife Karen manages and assists Don's business Teams. Don serves his third year on the Associate Leadership Council board at the Palm Harbor office. He is recognized as an innovative leader and award winning top producer. His Passion for technology and progressive business solutions, ensures his business and customers success.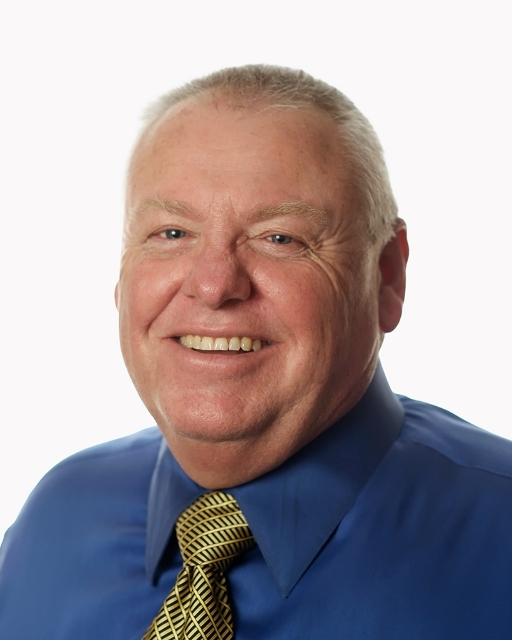 After running a successful company for over 30 years in San Diego California, Dan Lee has relocated to Florida and joined forces with Don Moore at Keller Williams Realty Palm Harbor Market Center. Don and I have created the Tampa Bay Property Group. Our Team is a Top Producing Residential Team in the market center and in the Tampa Bay greater area. We are ready willing and able to provide you one stop service for all your real-estate needs whether it be buying/selling your home, investment, relocation, business growth for you, family or friends. With over 30 years experience we are poised to take care of all your residential needs. My past experience includes:
• Real Estate Development: Proficient in working with Owners, Investors, Government Officials and Contractors. I have been involved from start up to completion of several developments.
• Investors: I have worked with several Investors through the years providing excellent service, communication, investment strategy and returns to my clients. I have enjoyed multiple projects with many of my investors. .
• We have prepared a specialist list of several venders that you are able to draw upon that will provide you excellent service. On this list are venders like Contractors, Property management, attorneys, accountants and many other.
• General Contractor: While living in San Diego, I was a General Contractor with experience building Commercial properties, Multi Family and Strip Centers.
• Property Management: I have many year's experience in managing both my own and client owned properties. This has prepared me to serve your every need in the real estate industry.
• Expertise in providing service to out of state and international investor clients
• Expertise in annualizing your existing portfolio to help you grow in strength and profitability.
My past experience has prepared me not to just be a Stuart of your portfolio but to be a specialist that can provide to you both expertise and knowledge. I understand the five steps of the real estate investment process which include: Acquisition, Implementation, Stabilization, Growth, Exit strategy.
My understanding this process is paramount in helping my clients make correct purchases and then helping them to strategize and develop a growth Plan.


Awards
-Multi-Million Top Producers
-Listing Volume Awards
-Red Shoe Awards
-Written Volume Awards

Community Contribution
-Red Day Contributers
-YMCA
-Church Leaders
-Boy Scouts of America

Leadership
-Agent Leadership Council
-Technology Committee Chairmen
-KW Curriculum Instructor
-Mentor Program

Affiliations
-National Association of Realtors
-Pinellas Realtors Association
-Florida Certified Building Contractor
-Keller Williams Commercial Division